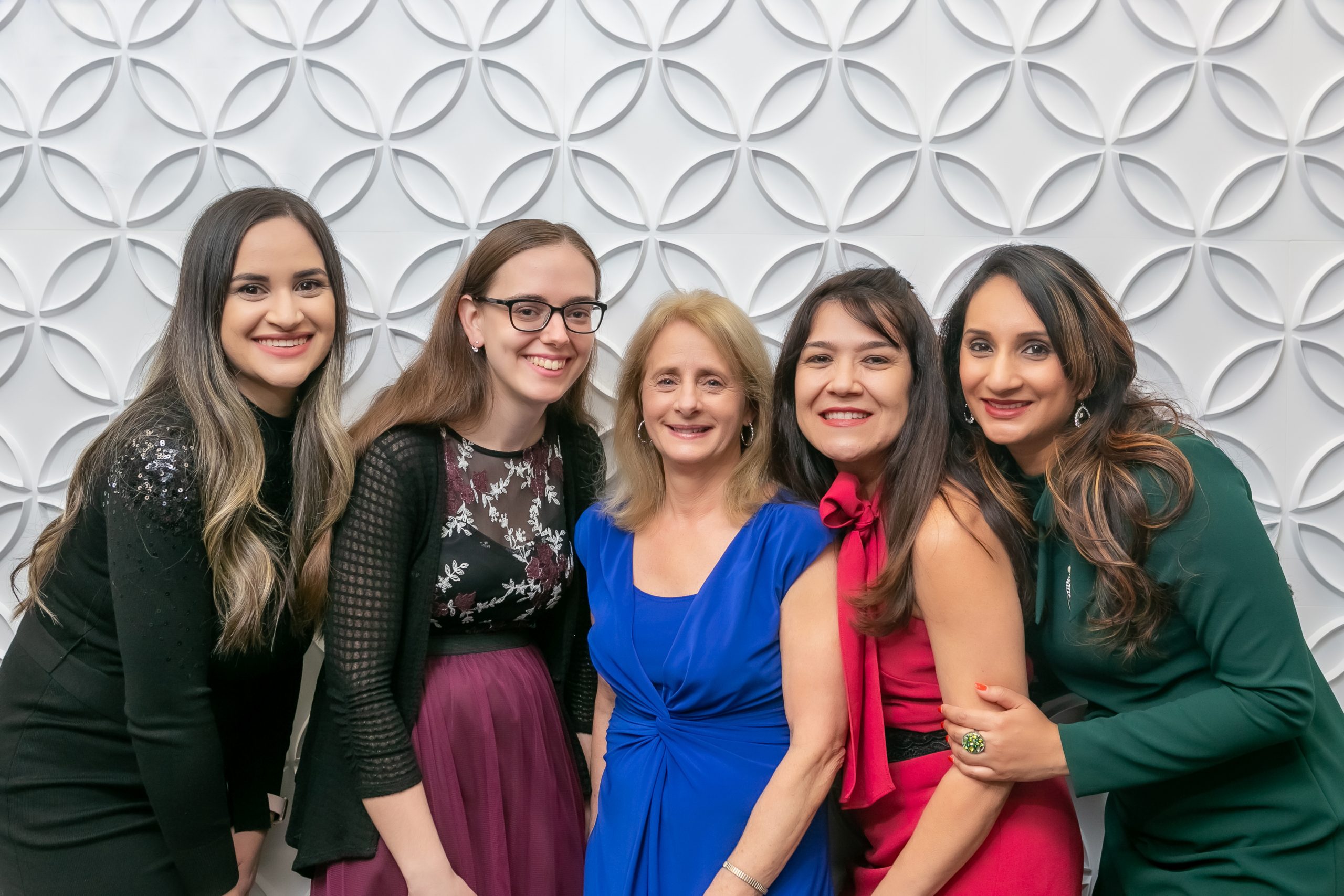 Dr. Vellanki
Dr. Vellanki has received her DMD with honors from prestigious Rutgers School of Dental Medicine, New Jersey. She is proficient in all areas of dentistry. She empathizes with her patient's concerns and strives to provide the information needed to help you make a good decision about the treatment and care prescribed. She has also developed a particular affinity for working with children who find her warm, friendly, and accessible.
Dr. Vellanki attributes her expertise in performing state-of-the-art dental procedures to her lifelong love of learning. She keeps her knowledge up to date with the latest and best dental technologies and advancements to provide her patients the most current treatment options. With her advanced dental training, Dr. Vellanki has enhanced the smiles of many satisfied patients.
Dr. Vellanki is a member of American Dental association, Massachusetts dental society, American academy of clear aligners, American academy of cosmetic dentistry, American academy of general dentistry. She studied with spear education and pankey institute. She achieved her FAGD- Fellowship in American Academy of general dentistry and is currently doing her Masters towards achieving MAGD.
Dr. Sujani Vellanki has advanced training in Cosmetic Dentistry, Lumineers and she is certified in Laser Dentistry. She is also a certified Invisalign provider and has achieved Gold plus status. Dr. Vellanki has taken her passion for Invisalign therapy beyond cosmetic, functional and health benefits to her patients.
Outside of the office, she enjoys spending time with her husband and two kids, cooking, traveling, and photography.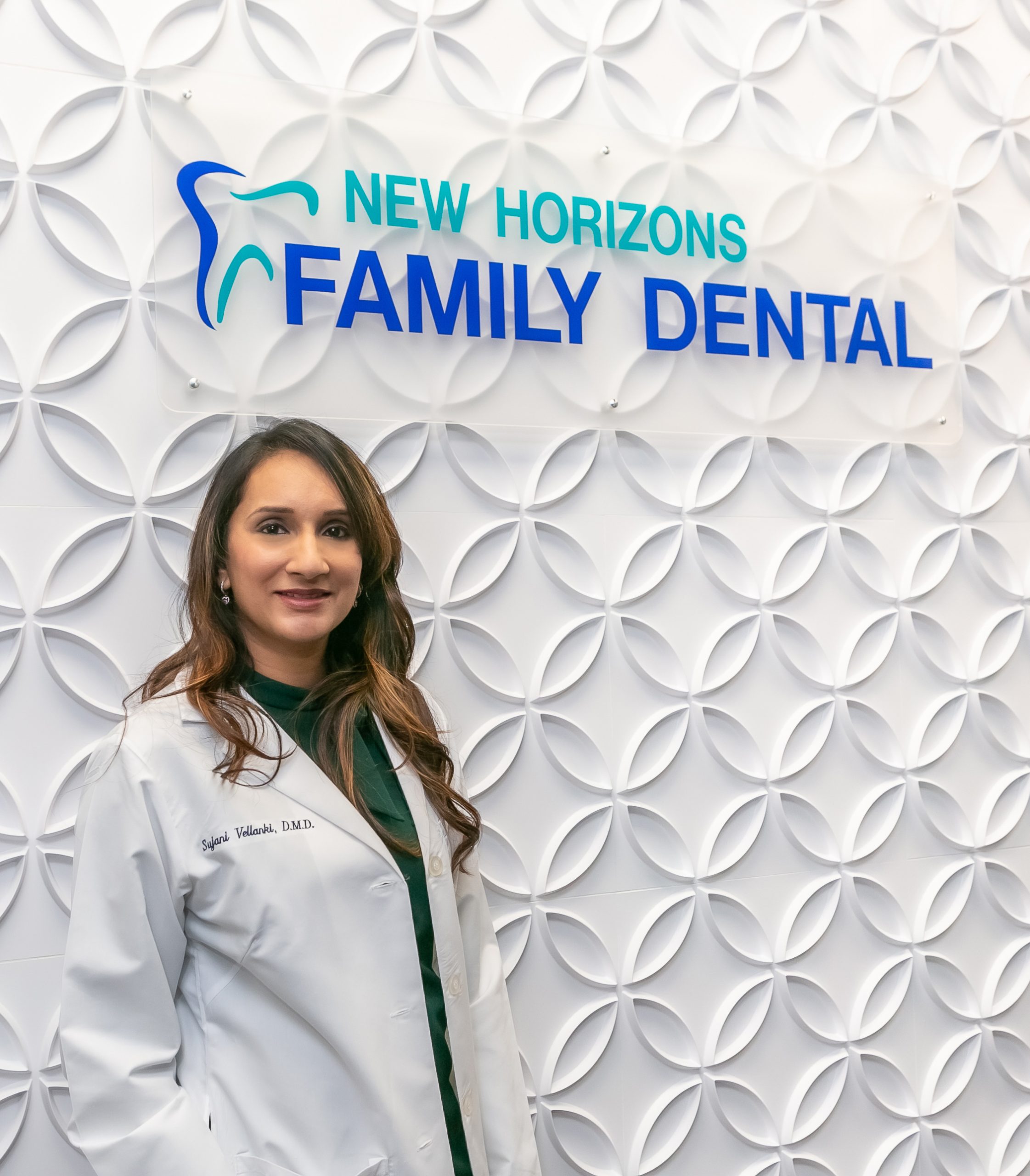 Education:
FAGD – Fellowship in American Academy of General Dentistry
DMD – Doctor of Dental Medicine from University of Medicine and Dentistry of New Jersey (Rutgers School of dental Medicine), Newark, NJ.
BDS – Bachelor of Dental Surgery from Oxford Dental College, Bangalore, India.
Professional and Other Memberships:
American Dental Association
Academy of General Dentistry
American Academy of Clear aligners
American Academy of cosmetic dentistry
Massachusetts Dental Society
Spear Education
Denmat Lumineers provider
Certified Invisalign Provider
Certified Laser dentistry
AVAILABLE
Monday through Thursday and some Fridays.
---
Dr. Kai Gao – Dentist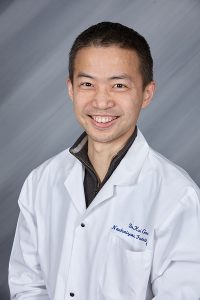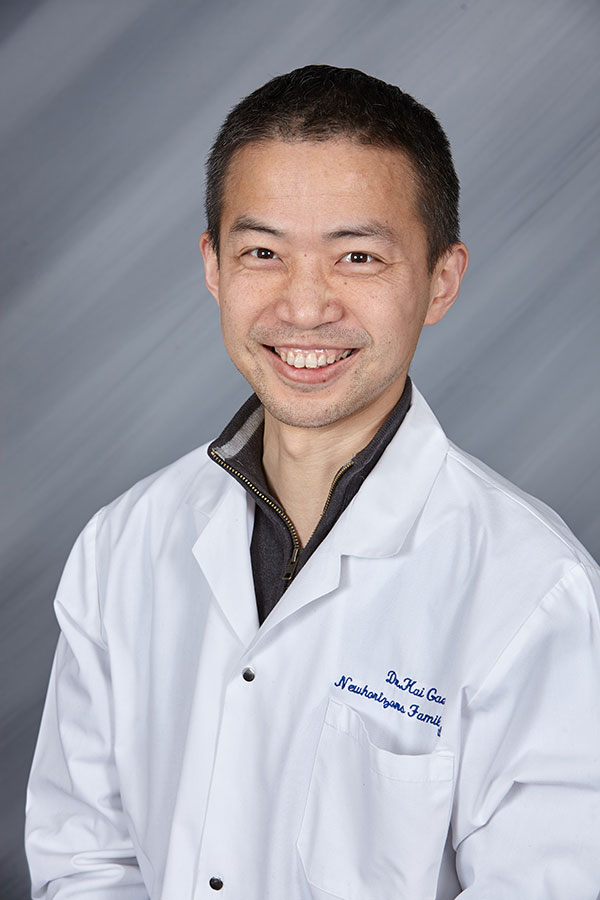 Dr. Kai Gao graduated with a DMD degree from Boston University School of Dental Medicine. He also holds a Masters degree from University of British Columbia in Vancouver, Canada.
Dr. Gao has made great efforts to update his knowledge during past years and obtains extensive experience in all aspects of General Dentistry including complicated extractions, Root Canal Treatment, Orthodontics and Implant Dentistry. Each patient has unique dental needs. The objective of Dr. Gao's service is to provide high-quality customized dental care in a gentle manner.
Dr. Gao is an active member of the American Dental Association (ADA) and Massachusetts Dental Society (MDS).
In the doctor's spare time, he enjoys spending time with his wife and 2 kids, as well as swimming and running.
---
Our Staff
Daliana Kosmalski – Office Manager
Daliana joined New Horizons Family Dental in 2009 and she brought 10 years of experience in customer service and business management with her. She is fluent in Portuguese, Spanish and English, so it is common to see her speaking more than one language all around the office. Daliana got her degree in Foreign Trade and feels very comfortable when working in a multicultural environment.
Peggy Leblanc – Dental Assistant
Our Registered Dental Assistant, Peggy, studied at Community College of Rhode Island and has over 22 years of experience. Outside of work, she enjoys walking, spending time with family, swimming, reading and gardening.
Kayla Riel – Dental Assistant
Kayla has 1.5 years of experience in the dental field and graduated of Quinsigamond Community College. Outside of work she enjoys baking, reading, and spending time with her friends & family.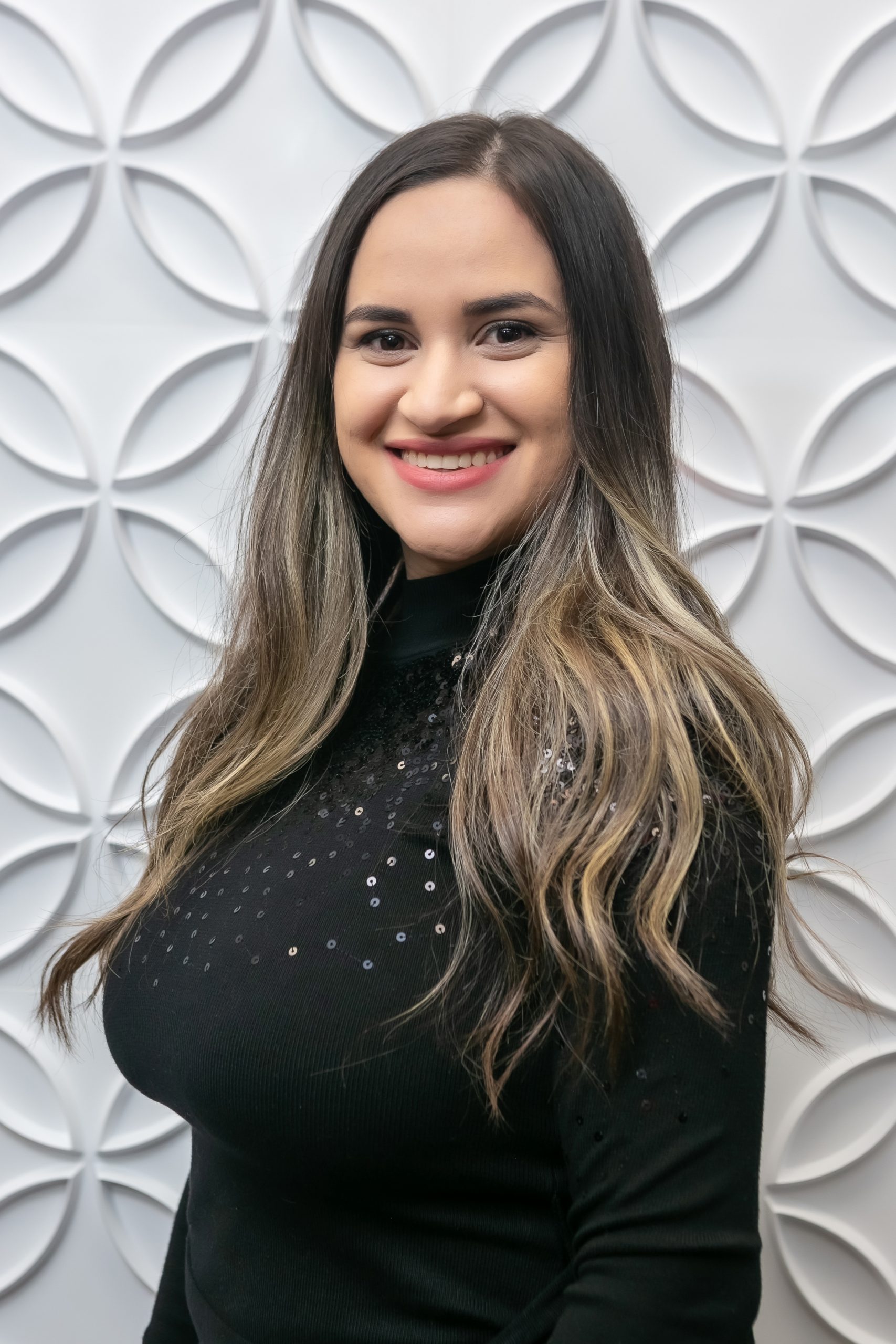 Rosiane Vitor – Administrative Assistant
Rosiane has 6 years of experience working in the Costumer Care field. During these years she also received certification in the accounting, business management and Spanish. Rosi, as we call her, is fluent in English, Portuguese and familiar with Spanish.
Outside the office, she enjoys spending time with her lovely husband and friends and loves to take care of Zoe, her 1 year old cute cat.